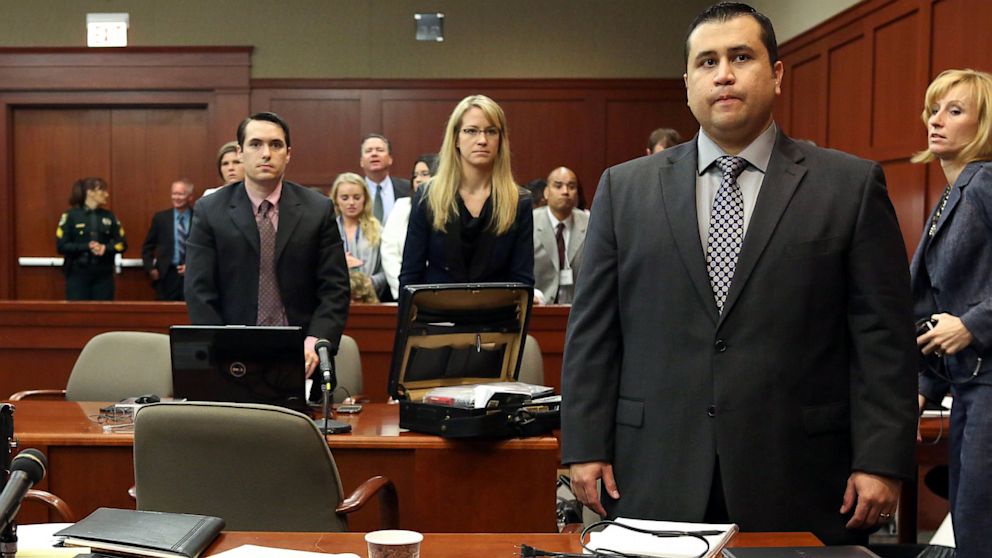 Ways to Get Yourself Driving Even When in College
There's no doubt that the best part of your life comes when you hit the age when you'll go to the University or College. It is a time where you're at the age where you still aren't pushed around to do adult things and responsibility but, with a mixture of the capability to become independent in your own way.
There are many things that could give you the sweet taste of independence, one of which is through getting yourself a car and getting on the road of freedom. With the capability to drive yourself and having the means to do it, you'll be able to break away from the hassling chains of public transportation and you'll surely feel the luxurious atmosphere of being able to get anywhere you want at a moment's notice without the help from any external party. Still, your excitement will surely deflate when you realize that the price of a car is something that college students wouldn't normally be able to afford but, with the right effort in working part time, you can definitely make it a possible feat with the right knowledge to help you.
If you want to drive, the most vital part you'll need is the car. What you need to make sure of, is that you'll focus your eyes in getting a car model which is already a used car because of the fact that brand new cars are still far from your reach. It is important for you to make sure that the car you'll pick meets your economical state and for that, small cars would be the perfect choice for you since they are the models that will make sure that you'll be able to maximize the usage of your fuel. Although driving is the most important when picking a car, it isn't wrong for you to want a great-looking car as well and you can do this by lessening the weight of payment by picking a spread-payment option or you can let your parents handle the loan for you but of course, you'll be the one to pay it.
Family Car
Having a family car is the most optimal situation for college students who want to experience the freedom of driving because in this way, you don't need to purchase a vehicle – you could just borrow your family's car and be the one to fuel it up as a form of appreciation or gratitude. Schedule is important if you want to guarantee that you'll be able to use the car of your parents – you should be the one to make way and adjust to fit the schedule perfectly so there'll be no problem for both sides.
Get yourself an Insurance
Insurance is important when driving as it will be the one that will back you up when the worst happens on the road. If you have your own car to drive, prepare yourself with the expenses of a car insurance especially if you've picked a car with a high insurance cost which is why it is important that you'll search it up first before finalizing your purchase.